West Coast Waste takes great pride in being able to recycle as much waste as possible. The following products can be delivered or picked up from our depots.
West Coast Waste ( WCW ) is part of the Peel Resource Recovery Group ( PRRG ), a privately owned and operated company specialising in Waste Management and Resource Recovery, Earthmoving, Demolition and Crushing. WCW and PRRG own and operate various DWER licenced waste transfer stations , material recovery and landfill facilities in W.A. Our company is committed to reducing the amount of waste being landfilled by recovering recyclable material from the Construction and Demolition waste streams and processing them into reusable quality products.
---
Recycled Crushed Concrete/Hotmix – Bricks and concrete are crushed to make this product. Widely used as roadbase and drainage materials by all customers. Recycled hotmix is widely used as substitute to 0-20mm Crushed concrete.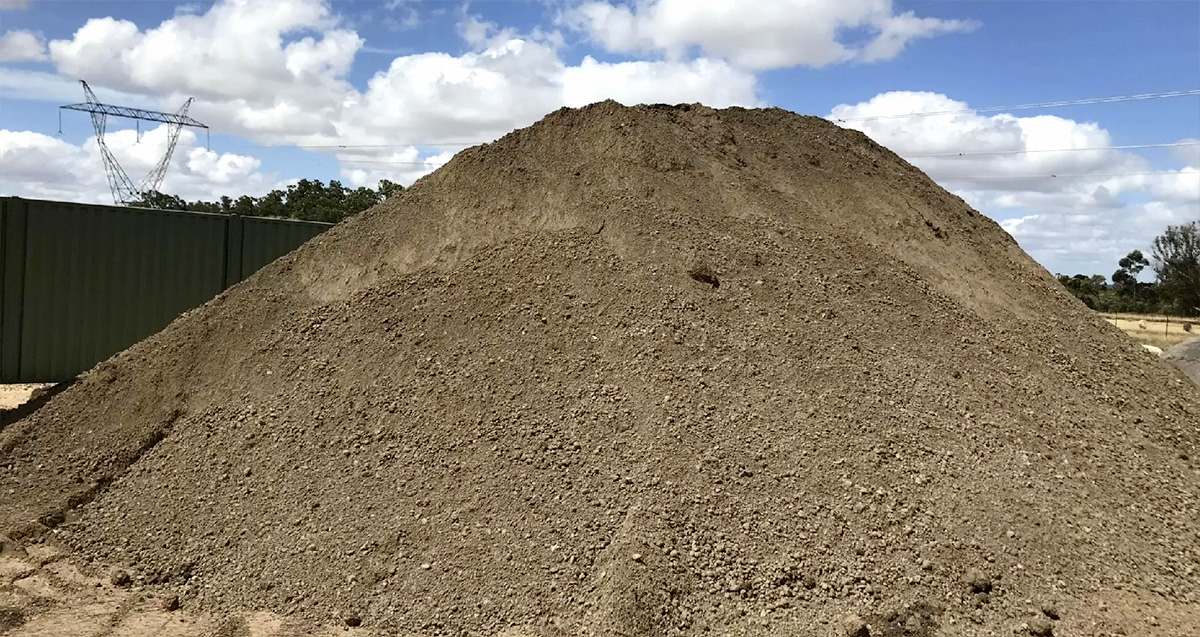 ---
Screened Sand also known as Yellow sand/Brickies sand.
---
Gravel – Widely used in the construction industry for a variety of purposes.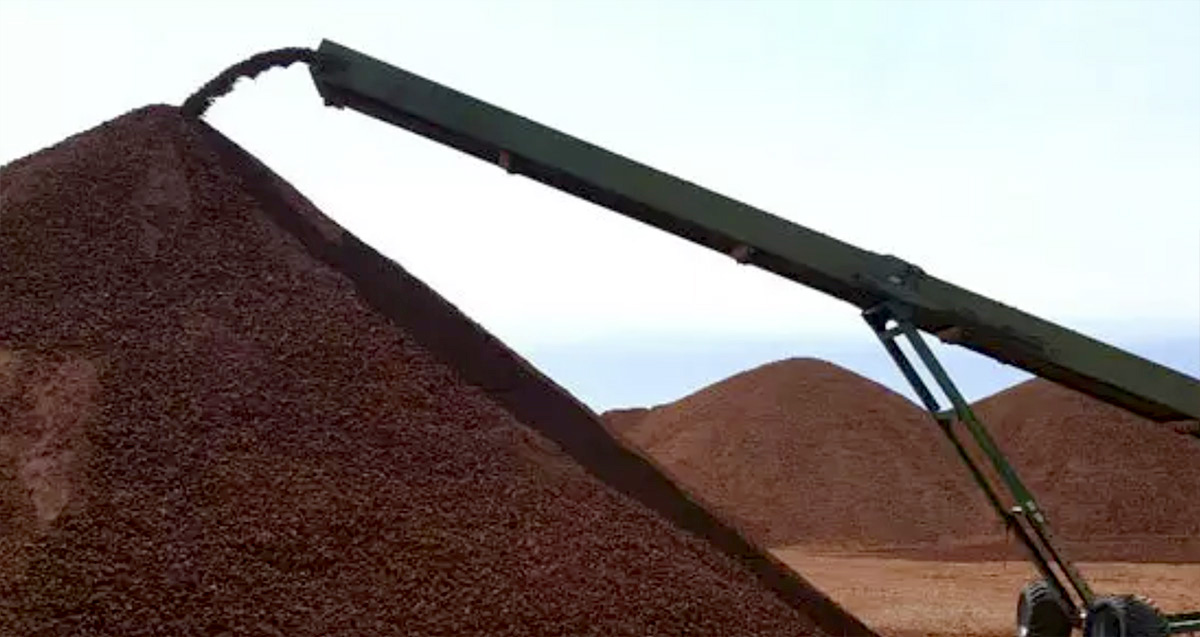 ---
Limestone – a rock with an enormous diversity of uses.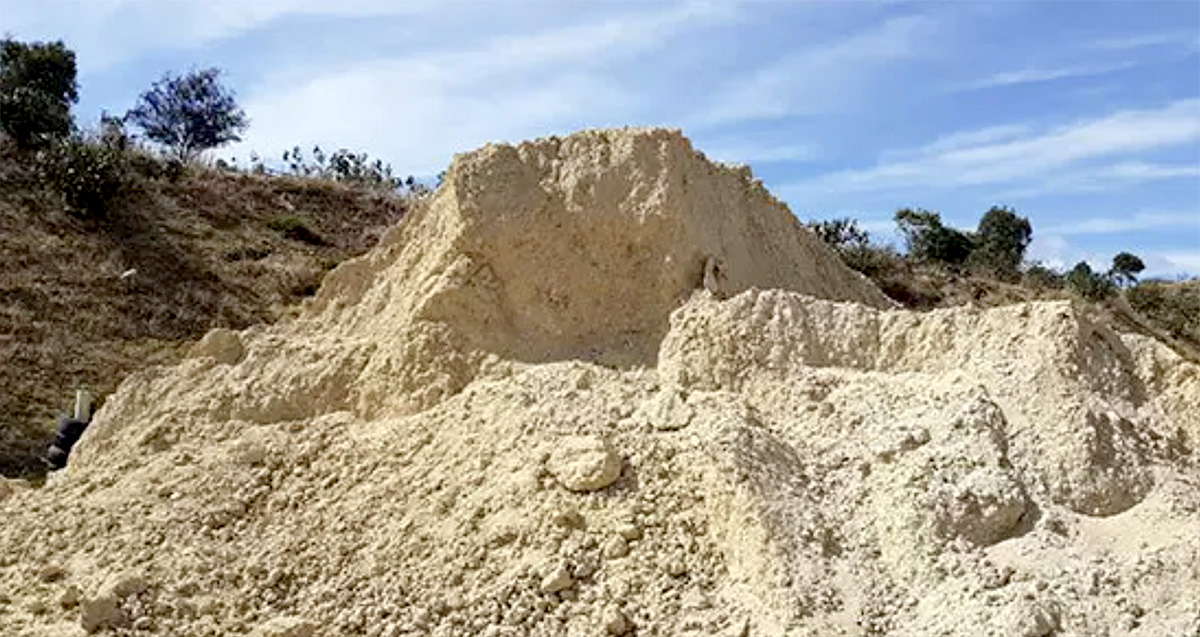 ---
Soil Conditioner / Top Soil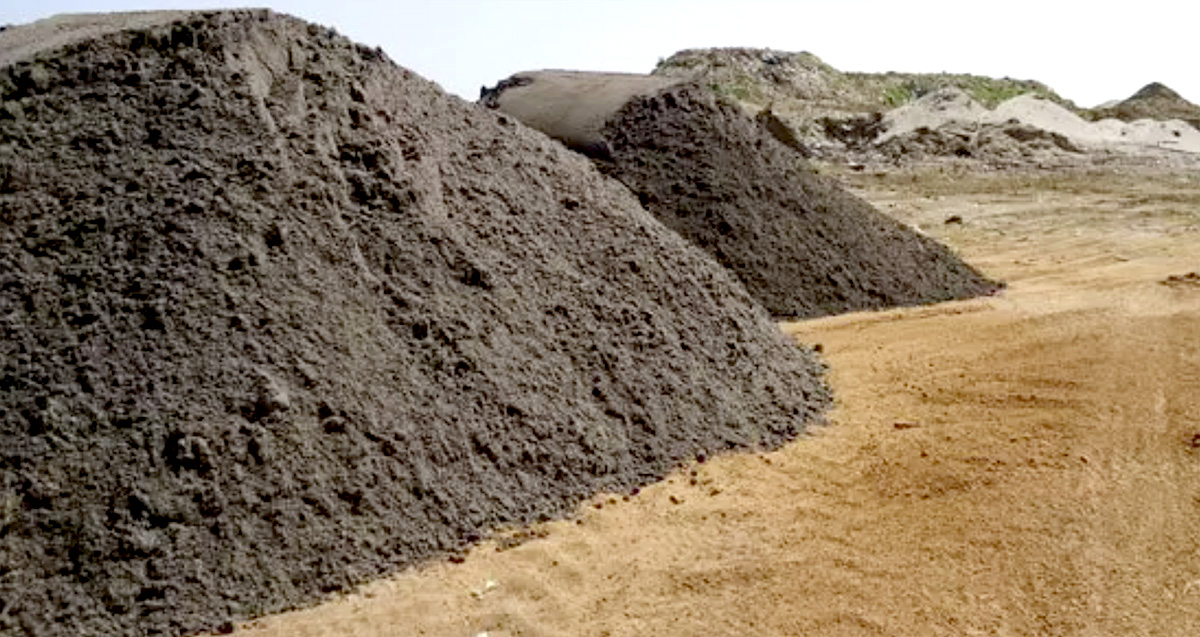 For more information about any of our recycled products dial 1800 927 831.